St. Cloud Mayor Dave Kleis, Question of the Week on WJON Friday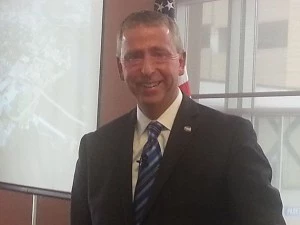 Tune in to the Morning News Watch with Jay Caldwell from 5-10 Friday morning.  Jay talks with St. Cloud Mayor Dave Kleis from 8:10-8:50 on a Radio Town Hall meeting.  He'll take your phone calls.
Stick around for Question of the Week from 9:10-10.  Dave Overlund and Jay ask a thought provoking question and listeners can answer by calling 320-252-5852, by emailing jay@wjon.com or comment on facebook.