Question of the Week Recap; Cartoons? [AUDIO]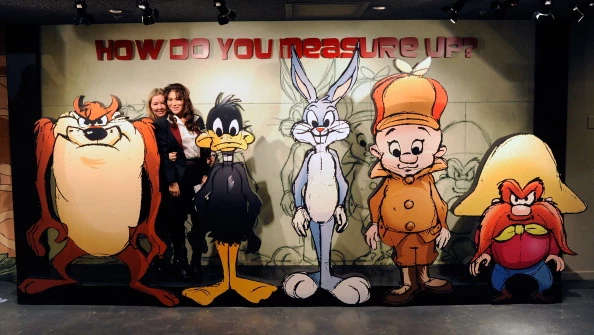 If you missed WJON's Question of the week the show is now available in podcast form below.  The question this week is, what is your favorite or what is a memorable cartoon or cartoon character?  Listeners and emailers gave us some great answers.  Listen to parts 1 and 2 below.
Part 1 –
Audio clip: Adobe Flash Player (version 9 or above) is required to play this audio clip. Download the latest version here. You also need to have JavaScript enabled in your browser.
Part 2 –
Audio clip: Adobe Flash Player (version 9 or above) is required to play this audio clip. Download the latest version here. You also need to have JavaScript enabled in your browser.
Question of the Week airs Friday mornings from 9:10-10 with Dave Overlund and I on WJON.