Bachmann Votes 'No' on Fiscal Cliff Bill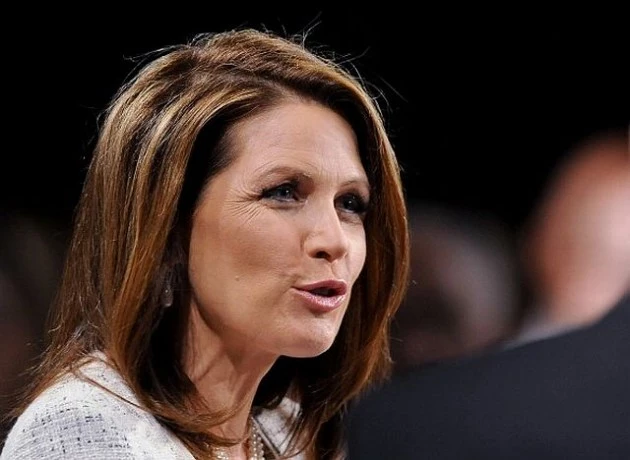 WASHINGTON, D.C. – Sixth District Congresswoman Michele Bachmann voted against the bill that helped avoid the fiscal cliff.  Bachmann joined fellow Minnesota Republicans Chip Cravaack and Erik Paulsen in voting no.  Despite their no votes, the bill passed the House 257-167.  Bachmann says she wanted a bill that would have done more to cut spending.  Bachmann called the bill a "grow government plan".
Most workers will still be paying more in taxes, despite the bill passed by Congress that staves off the "fiscal cliff." That's because the budget deal, which averts widespread income tax increases, does nothing to stop the Social Security tax increase, which took effect Jan. 1. That means a $1,000 tax increase for someone earning $50,000 a year.