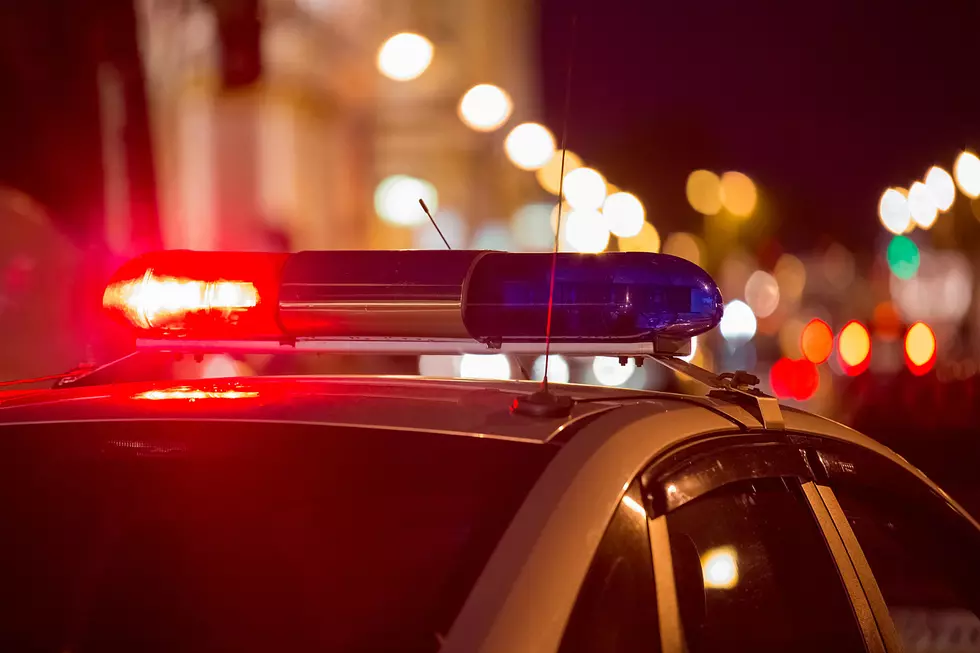 Waite Park Police: Subway Robbed, Suspects at Large
Thinkstock
WAITE PARK -- A Subway in Waite Park has been robbed and now the police are looking for the suspects.
The incident happened shortly before 11:00 p.m. Monday night, at the Subway restaurant at 145 Division Street West.
Waite Park Police Chief Dave Bentrud says two masked men threatened two employees. One suspect grabbed an employee and threatened them with a knife. The other suspect held something that was covered in his hand and claimed it was a gun.
Officers say the suspects removed a safe from the restaurant and left heading east on foot. They then loaded the safe into a vehicle. The vehicle is described as a dark colored, Buick or Chrysler 300 style, with dark rims.
Both suspects are described as white men with thin builds, wearing black pants, black hoodies, masks and aviator style sunglasses with bandanas covering their faces.
If you have any information on this incident you're asked to call the Waite Park Police Department at 320-251-3281.