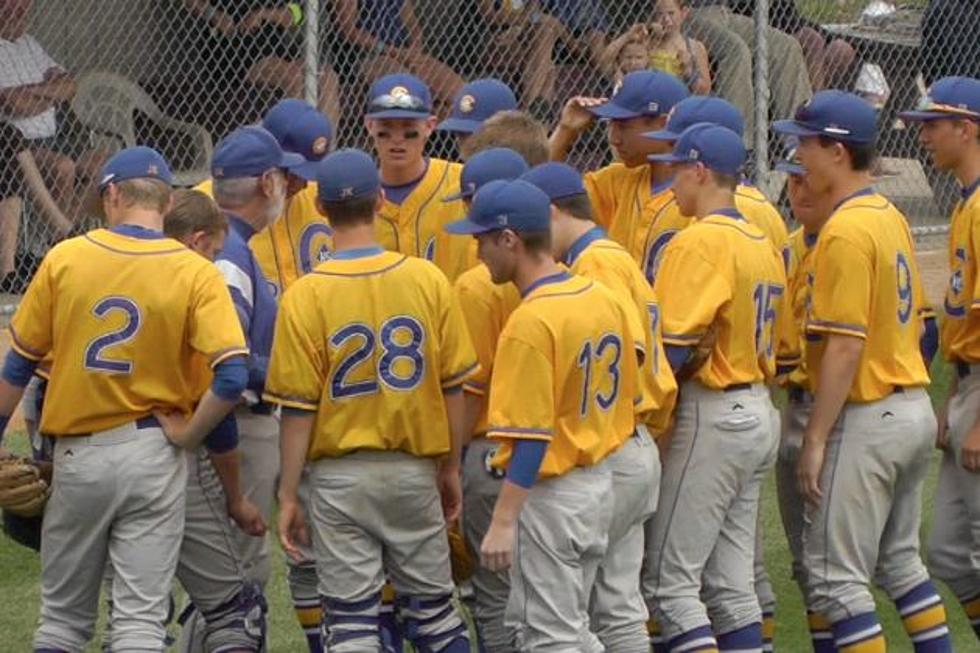 Today In St. Cloud Area Sports History- June 9th
Photo by WJON.com's Alex Svejkovsky
The Pierz baseball team outlasted the Cathedral Crusaders 6-4 at Dick Putz Field in the Section 6AA Championship on this day in 2016. Pierz would go on to finish third in the state tournament that year.
1987- Cathedral beats Roseau at Municipal Stadium in St. Cloud in state baseball QF. Tom Meyer scores eventual game-winning run in bottom of the sixth.
1988- Rocori softball loses state QF matchup to Apple Valley 7-3.
1993- STMA baseball tops Cathedral 10-8 in Section 5A Championship at Dick Putz Field. The teams combined for 17 hits and seven errors.
2011- Cathedral tops Little Falls 1-0 in Section 6AA championship in nine innings. Tommy McMorrow drove in winning run, while Andrew Thome went the distance and allowed just one hit.
Here are Some St. Cloud State Hockey Players Who Now Play in the NHL