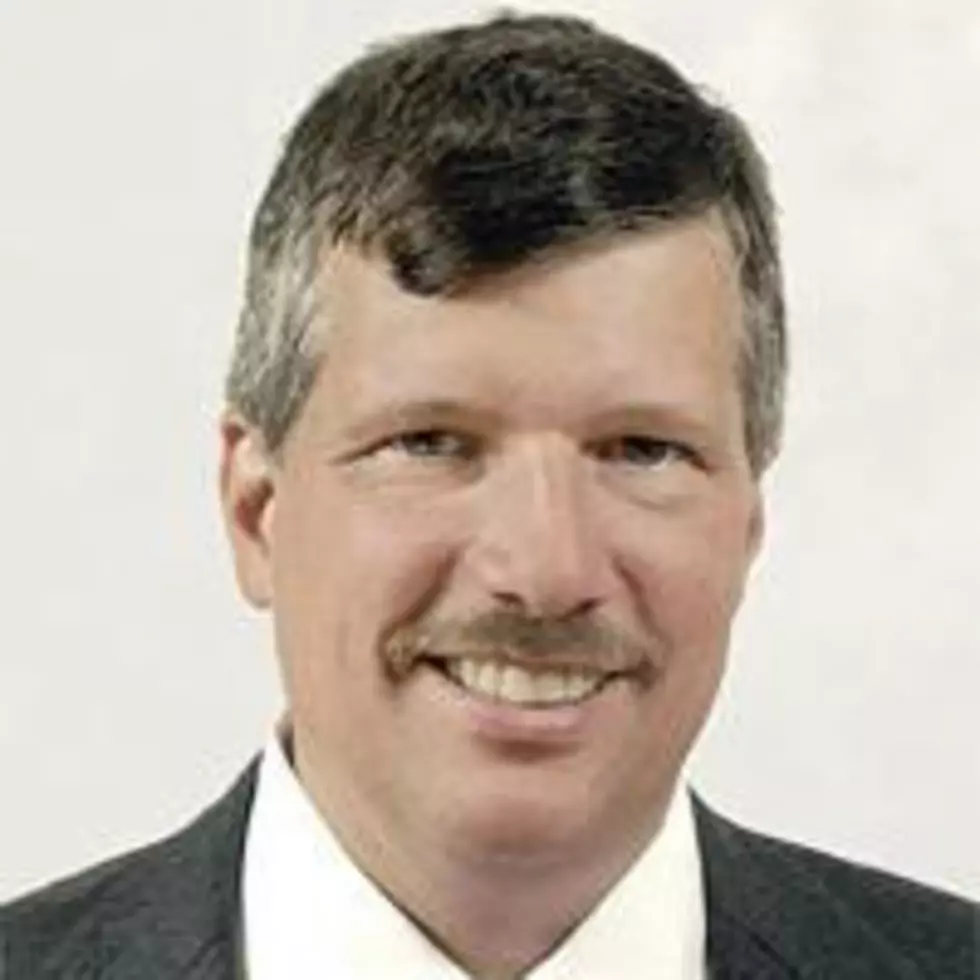 Stillwater Mayor Abruptly Resigns
Ken Harycki, Courtesy of Stillwater City Hall
STILLWATER (AP) -- The mayor of Stillwater has abruptly resigned, citing personal issues.
Ken Harycki said Friday he was stepping down as mayor, effective immediately.
Harycki wrote from his city government email address that the move will allow him "to better focus on personal issues."
Harycki decided in May not to seek a third term.
He was elected mayor in 2006 after serving on the City Council, and narrowly re-elected in 2010.
In March, agents from the Internal Revenue Service raided Harycki's private accounting business.
The IRS has said the findings remain under investigation.
Vice mayor Mike Polehna immediately became Stillwater's transitional mayor.
Ted Kozlowski, who won election Tuesday to become the city's new mayor, takes office in January.