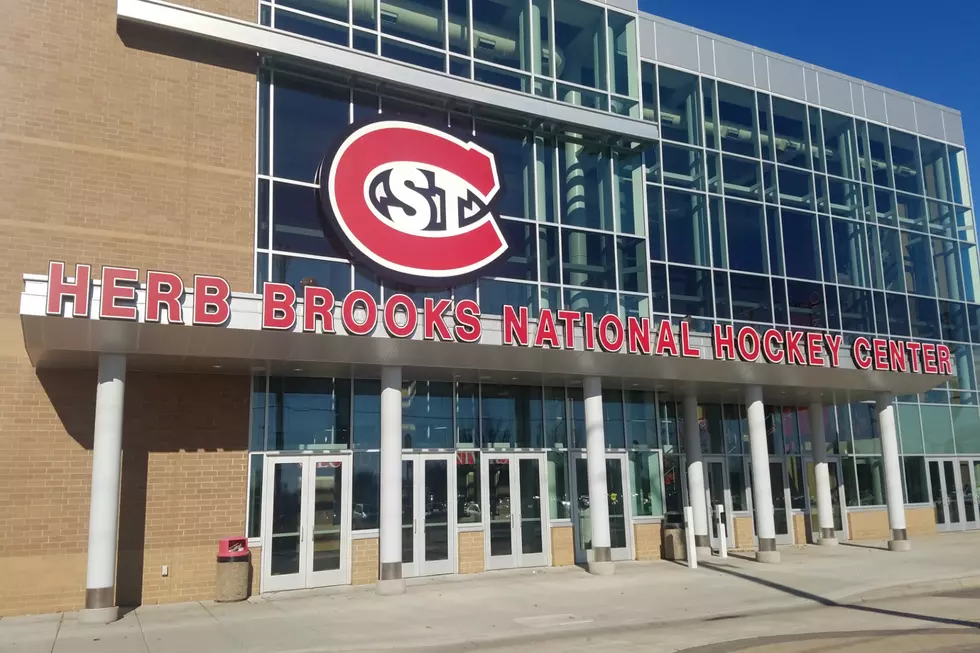 St. Cloud Native Nick Portz To Join SCSU Hockey Team
Photo: Richard Leguil
St. Cloud native Nick Portz is transferring out of North Dakota to play hockey for the Huskies at St. Cloud State University. Portz was a St. Cloud Tech and St. Cloud boys hockey co-op player from 2015-2018.
After his high school career, Portz went on to play for the NAHL's Minnesota Wilderness and the USHL's Tri-City Storm and Muskegon Lumberjacks before arriving at North Dakota for the 2021-22 season.
In two seasons with the Fighting Hawks, Portz appeared in 66 games and posted 16 points (four goals and 12 assists). He has two years of eligibility remaining heading into the 2023-24 season.
The Huskies also announced the arrival of Karl Falk, who most recently played college hockey at Alaska-Fairbanks.
"We are extremely excited to add Nick and Karl to our roster for the upcoming season," said Huskies head coach Brett Larson in a press release. "Not only will Nick and Karl bring a specific skill set that will benefit our team on the ice, but they will both be valuable members of our locker room due to their leadership characteristics. We look forward to their arrival to St. Cloud and begin working towards another strong season in 2023-24."
The Huskies finished the 2022-23 season with a loss to the University of Minnesota in a Regional Finals matchup in Fargo last month.