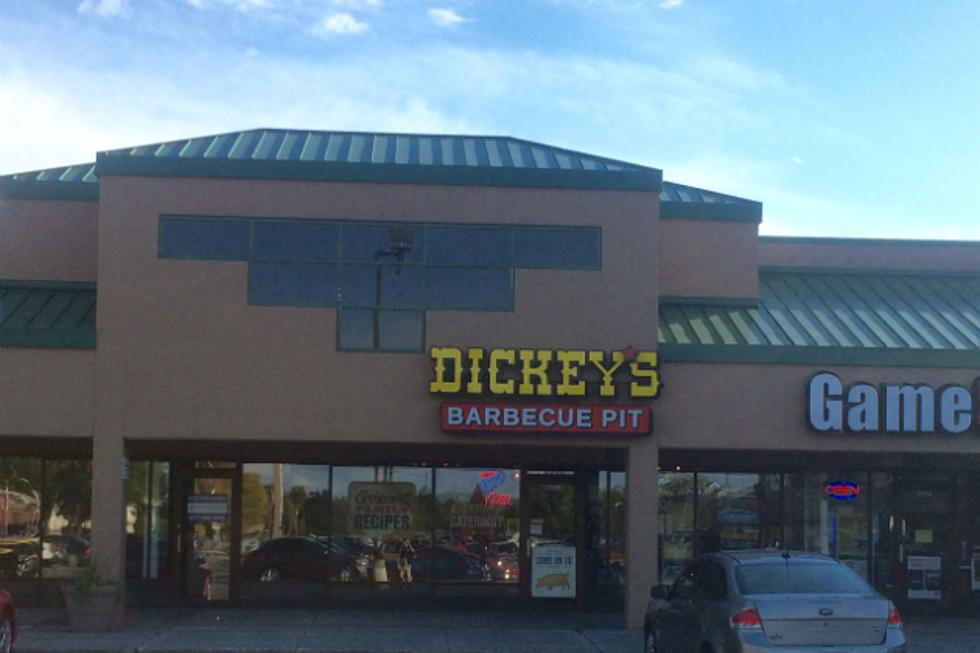 St. Cloud Dickey's Barbecue Pit Location For Sale
Dan DeBaun, WJON
ST. CLOUD - Dickey's Barbecue Pit in St. Cloud is up for sale.
The restaurant is in the Division Street strip mall behind Red Lobster. Owner Dan Stuttgen says he hopes to eventually spend more time with family.
"I've done this food thing all my life, I personally have two kids and missed much of what they did because it was work work work."
Dickey's opened in St. Cloud back in 2011. Stuttgen says he's been grateful to see the business grow and succeed.
"It's a tough business but it's pretty incredible that we're staring down the barrel of five years and we've got a great business rolling."
As of now, nothing will change at Dickey's. Stuttgen says the building hasn't been sold yet.
The Rogers Dickey's Barbecue is also up for sale. Dickey's is a barbecue chain featuring smoked meats, baked potatoes and other sides.