You always save with The Value Connection and hundreds of values every single day. Here are some more extra-special limited-time savings, available at our website, over the counter at our retail outlets or by calling us at 320-258-SAVE.
---
STOCKING STUFFER SALE
Prices in effect from Noon, Friday, December 13th through Noon, Friday, December 20th.

 
Need a last minute stocking stuffer? Finish your holiday shopping right here with these great Value Connection certificates. And remember, VC certificates never expire.
---
HALF PRICE SPECIALS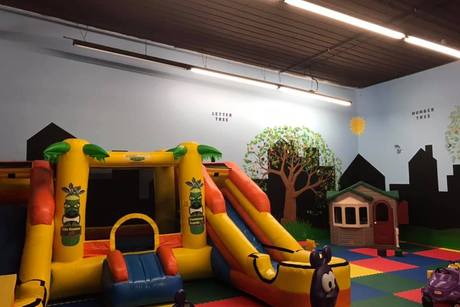 GRANITE CITY JUMP
Granite City Jump's "open jump" hours are: Monday: Closed, Tue-Thu 10:00am-4:00pm, Fri 10:00am-8:00pm, Sat 9:00am-8:00pm, Sun 10:00am-6:00pm. They are located in the 3rd Street Plaza near Quality TV & Appliance & just across 3rd Street from Crossroads Center. Visit us online & book your event at jumpcityinflatablerentals.com
Open jump for kids up to 3 years -- $6.95 value for just $3.50
Open jump for kids age 4 and up -- $7.95 value for just $4.
Certificate toward a party -- $50 value for just $25.
---
NEW ITEM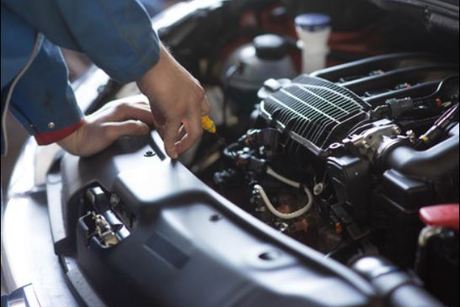 LUNDEEN BROTHERS FORD OF ANNANDALE INC.
By bringing your Ford vehicle to Lundeen Brothers Ford of Annandale Inc. for all your service and repair needs, from regularly scheduled appointments to major repairs, you can count on a continued driving experience unlike any other - for every single mile of your lease or ownership. Lundeen Brothers Ford of Annandale Inc. technicians are highly trained and certified to perform whatever work you may need on your vehicle.
$50 certificate for service at Lundeen Ford for just $40.
---
NEW ITEM
DON'T HUG ME CHRISTMAS CAROL
A hilarious Minnesota spoof of Charles Dickens' "A Christmas Carol"
It's Christmas Eve in Bunyan Bay, Minnesota, and cantankerous bar owner Gunner Johnson gets in an argument with his wife, Clara, tells her he's skipping Christmas, he storms out, goes snowmobiling across the lake, falls through the ice and goes into a coma. He comes back in his dream where he's visited by folk legend, Sven Yorgensen, who plays the ghost of Christmas past, present, and future. Sven takes Gunner (Scrooge) on a journey similar to that in Charles Dickens "A Christmas Carol" only Minnesota style. Featuring 17 original hilarious songs.
$22 admission to Don't Hug Me Christmas Carol at The Paramount for just $14.
---
LIMITED TIME ITEM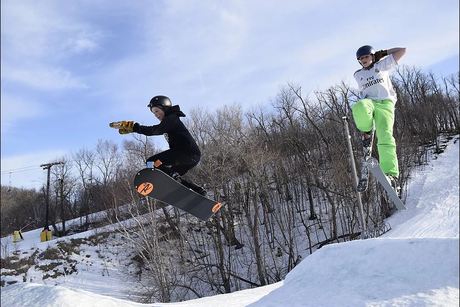 ANDE'S TOWER HILLS
The feeling of fresh powder, the smell of fresh pine trees in the morning... you can almost taste your next getaway. Head 13 miles west of Alexandria to Andes Tower Hills.  Strap on your skis or snowboard and you'll be on your way!
Lift Ticket for Ande's Tower Hills During the 2019-20 Season -- $45 value for just $22.50.
---
NEW WAY TO SHOP THE VALUE CONNECTION!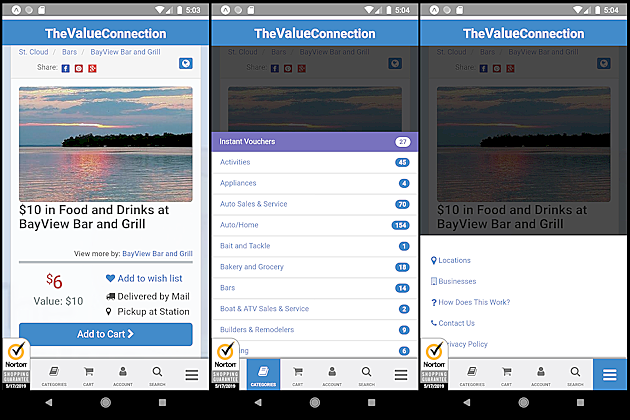 Shop easier with our NEW App! Available now for both Apple & Android phones!
---
LIMITED TIME SPECIAL
ROBERT'S FINE JEWELRY
Robert's Fine Jewelry is a premiere full service jewelry store with over 40 years experience. May purchase & use up to five certificates per customer, per purchase. See Link for more Information!
$100 Toward Jewelry Purchase at Robert's Fine Jewelry for $40
---
LIMITED TIME SPECIAL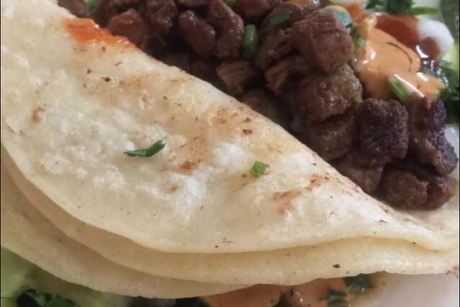 LA PERLA TAQUERIA Y MARKET
Fresh and flavorful food! This is the place to go if you're looking for authentic Mexican food with great service. Located in the Sundial Village in Waite Park.
$10 General Certificate for $5
---
LIMITED TIME SPECIAL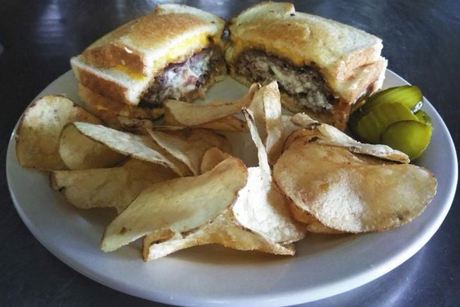 THIRSTY BUFFALO
Formerly Buffalo Bar and Grill -- Serving the Wright County area for 20 years.Live entertainment, karaoke, great fun and great food!  Stop by for lunch or dinner.  Choose one of their "Best in the West" burgers, specialty sandwiches, tortilla wraps, and much more.
$20 Certificate at The Thirsty Buffalo for $10
---
FOLLOW THE VALUE CONNECTION ON FACEBOOK & TWITTER
Follow The Value Connection on Facebook and Twitter! Stay up-to-date on our newest items, limited time specials, on location events and more.
---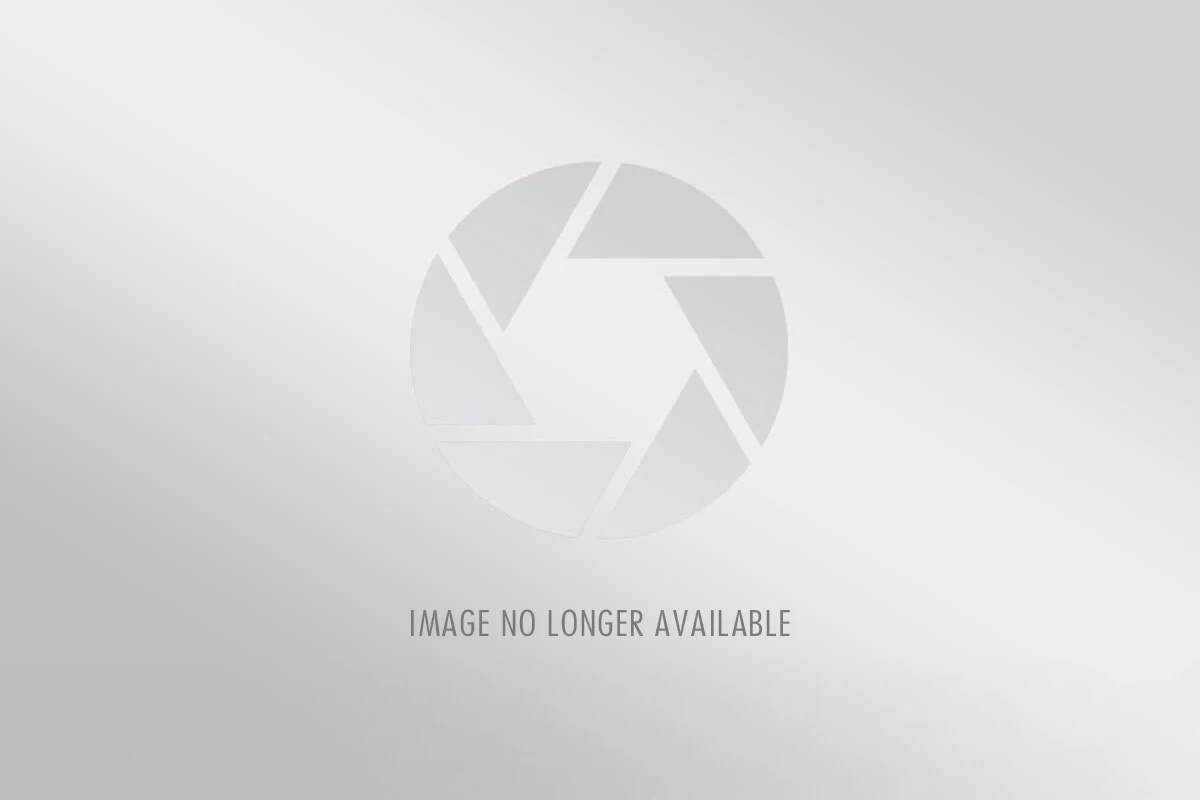 Here are several ways to order from The Value Connection:
-- Shop online at TheValueConnection.com. We'll mail certificates to you.

-- Call 320-258-SAVE (320-258-7283) to place your order. We'll mail certificates to you.

-- Buy and pick-up certificates at one of our retail outlets:
Value Connection Headquarters for Townsquare Media at 640 SE Lincoln Avenue, Monday-Friday 8-6, Saturdays 9-1.
Miller Auto Plaza at 2930 2nd Street South in St. Cloud, Monday-Friday 9-9, Saturdays 9-6.
Cash Wise Waite Park at 113 Waite Ave S in Waite Park Monday - Saturday 8:30-5 & Sun 10 - 3 (Closed 12:30p - 1p for lunch daily)
---
Sign-up for our Value Connection Newsletter!
We'll deliver weekly specials on Monday mornings and weekend specials on Friday mid-day!
*

 Email

*

 First Name

*

 Last Name

*

 Zip

*

= Required Field
Email Marketing You Can Trust