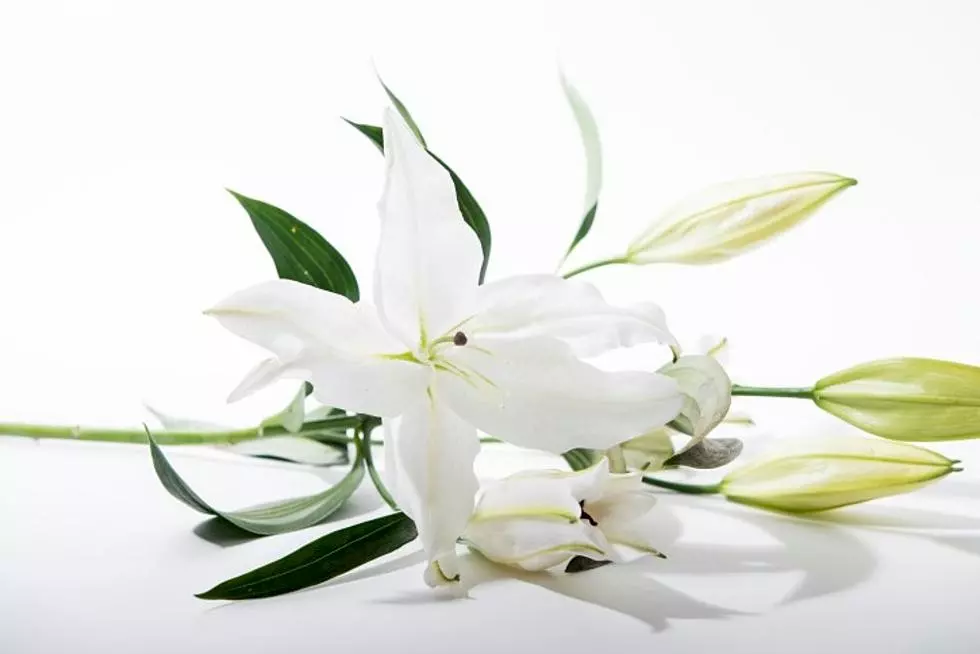 Sheree J. Twedt, 64, Paynesville
August 5, 1957 - April 12, 2022
Memorial Services will be 2:00 p.m. Saturday, April 23, 2022 at Church of God in Eden Valley for Sheree J. Twedt, 64, who passed away peacefully Tuesday at her home surrounded by her loved ones; her husband Walter, children Shannon, Edwin and Hollynd after a courageous 14 year battle with cancer. Rev. Anne Fischhaber will officiate with a private burial at Old Eden Lake Cemetery at a later date. Visitation will be 5-8 p.m. Friday, April 22, 2022 at Williams Dingmann Family Funeral Home in Eden Valley and one hour prior to the services at the church. There will be a prayer service at 7:30 p.m. Friday at the funeral home. In honor of her favorite color, wear purple if you wish to do so. No flowers please.
Sheree was born August 5, 1957 in Minneapolis, MN to Thomas & Beverly (Plotnik) Peterson. She lived in Minnesota her whole life and settled in Paynesville. Sheree had 2 loves. During her marriage to Bob Twedt, her son Shannon was born. Sheree married Walter Coulter on April 1, 2006 at Church of God in Eden Valley, Minnesota. Sheree was a daughter of faith and a of Eden Valley Church of God where she was a prayer warrior. Sheree had a strong faith in God and wrote inspirational sayings of the day. She was everything to Walter. She supported her children, keeping them involved in Trail Guards, art, education, and accepting their individuality. She loved spending time with her grandchildren, picking rocks, watching mysteries, solving puzzles, chatting with loved ones, spending time with cats. She had a dedication to customer service; appreciating talking with and helping customers and built strong relationships with co-workers and customers. She always had to stay busy.
Sheree is survived by her husband, Walter Coulter of Paynesville; children, Shannon (Stephanie) Twedt of Sauk Centre, Edwin Coulter of Mankato, and Hollynd Coulter of Sauk Rapids; grandchildren, Kennidy, Wyatt, Sophia, and Tavean; mother, Beverly Joyce Peterson of Cloquet; twin brother, Steve (Sherry) Peterson of St. Cloud; sister, Sandy (Donald, "Corky") Hemsworth of Cloquet; brother-in-law, Murray Hoel of Boise, ID; and nieces and nephew and step-mother, Coreen Buck. She was preceded in death by her father, Thomas ("Grandpa Pete"); brother, Thomas ("Skip") Peterson; sister, Genii Hoel; step-father, Dave Buck; and step-father, Wayne ("Grandpa Huck") Hogeboon.