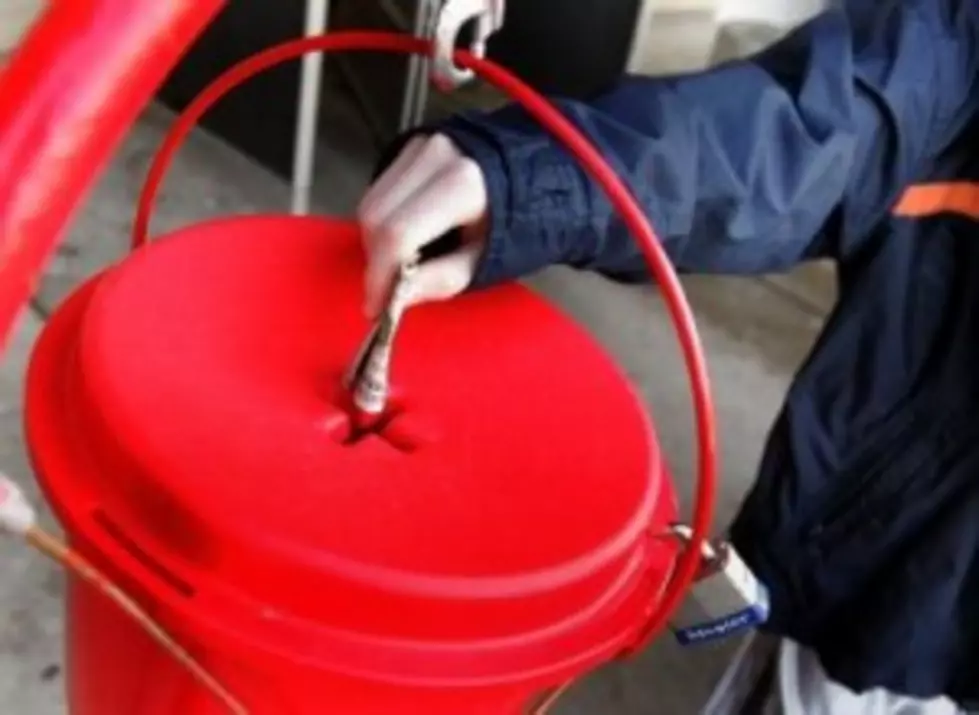 Salvation Army's Kettle Campaign Seeks Volunteers
Getty Images
ST. CLOUD -- The Salvation Army in St. Cloud is signing people up for bell-ringing during "Give to the Max" day today (Thursday).
From 4:00 p.m. to 8:00 p.m. volunteers can stop by the Midtown Tuscan Center and sign up to be part of the Kettle Campaign.
In addition to our six joining communities, Cold Spring, Avon and Clearwater are also participating.
The Salvation Army has more than 8,000 open volunteer hours to fill during this holiday season. Last year they collected more than $219,000.
This year their goal is to collect $225,000.