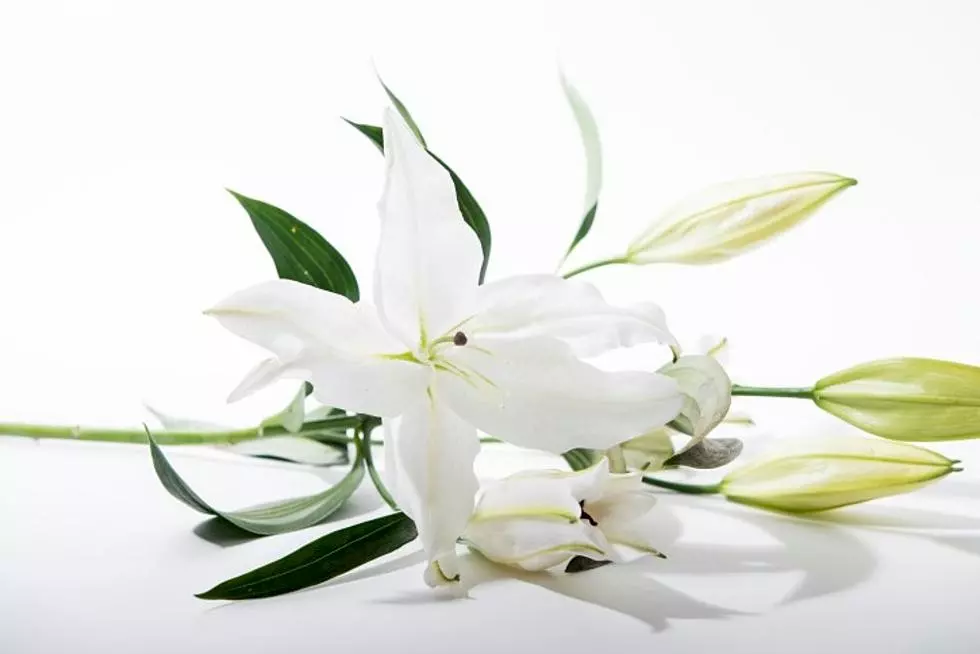 Ruth F. Zinter, 83, Long Prairie
April 24, 1938 - February 27, 2022
Funeral Services will be at 11 AM Friday, March 4, 2022 at American Lutheran Church in Long Prairie, MN for Ruth Zinter who passed away Sunday at the CentraCare Health Systems in Long Prairie. The Rev. Ethan Fearing will officiate and burial will be at Evergreen Cemetery in Long Prairie. Visitation will be from 4-7 PM on Thursday at the American Lutheran Church. Visitation will continue one hour prior to the funeral on Friday at the church. Arrangements have been entrusted to the Williams Dingmann Stein Chapel in Long Prairie.
Ruth was born April 24, 1938 to Wilbur and Estell (Smith) Knable in Walnut Grove, MN. Sadly, her mother died when Ruth was 13 months old. Family pressures ultimately resulted in blessings when she was taken into the loving care of Herb and Una Point in 1945. They raised, encouraged and provided opportunity for her to develop her beautiful soprano voice and piano skills. She graduated from Russell High school and went on to earn a bachelor's degree in vocal music at Augustana College in Sioux Falls. She had the honor of being section leader and soloist as her choir toured Norway and Germany. Singing for the King of Norway was a treasured memory from that trip. A position at Long Prairie schools allowed her to teach vocal music for all twelve grades. It also presented her the opportunity to meet her husband Donald Zinter, a potato farmer widower with three young children. Together, they added a fourth child.
Ruth embraced the farm life. She would say, "A lot of work and a lot of stress, but I always enjoyed working with my family and watching those taters grow." She and Donald generously shared the harvest. In 2009, they retired from farming. She enjoyed old movies. She stayed informed of world events and often expressed compassion for people experiencing tragedy. Her faith in Jesus Christ was evident by the way she lived her life. She proclaimed that she was filled with the Joy of the Lord! She read and studied her Bible. She humbly served her church in all areas where there was need. She graciously shared her musical talents as a soloist, a choir member and, for over 50 years, the church organist. Demonstrating and teaching Christian values to her children and grandchildren, whom she loved dearly, was important to her. She cherished times with her grandchildren and great-grandchildren.
Ruth is survived by her sons, John (Connie), Robert (RoseAnn), and Paul (Deanna) all of Long Prairie; her daughter Susan (Darrell) Frykman of Barrett; grandchildren Sarah (Andy) Becker, Michael (Julia) Zinter, Matthew (Jessica) Zinter, Nathan Zinter, Meagan (Keith) Ferris, Jared (Tracy) Frykman, Rebekah (Andrew) White, Joshua (Brooklyn Wilhite) Zinter, Caleb Zinter, and sixteen great-grandchildren.
She is preceded in death by her parents; adoptive parents Herbert and Una Point; her husband Don; her brother Lloyd Point and sister-in-law Ellen Point.