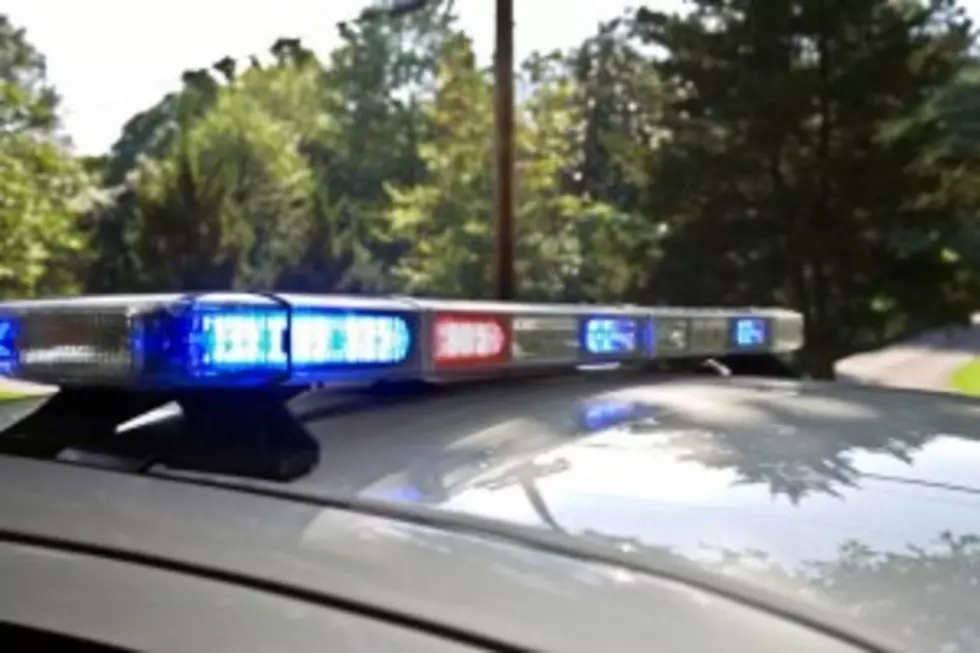 Meth, Guns Allegedly Found in Meeker County Drug Bust
David Lentz, Thinkstock
MANANNAH TOWNSHIP - Three people were arrested near Eden Valley on Thursday after authorities allegedly found meth and guns at a home.
The Meeker County Sheriff's Office says the drug and gang task force used a search warrant in the 39400 block of 602nd Avenue. Methamphetamine, drug paraphernalia and numerous guns were found and taken.
47-year-old Kent Tschumperlin of Richmond, 45-year-old Terry Tschumperlin of Eden Valley and 45-year-old Shannon Vadies of Eden Valley were arrested and taken to Meeker County Jail.
All three are facing 5th degree controlled substance charges. Kent Tschumperlin and Vadies are also facing felon in possession of a firearm charges.