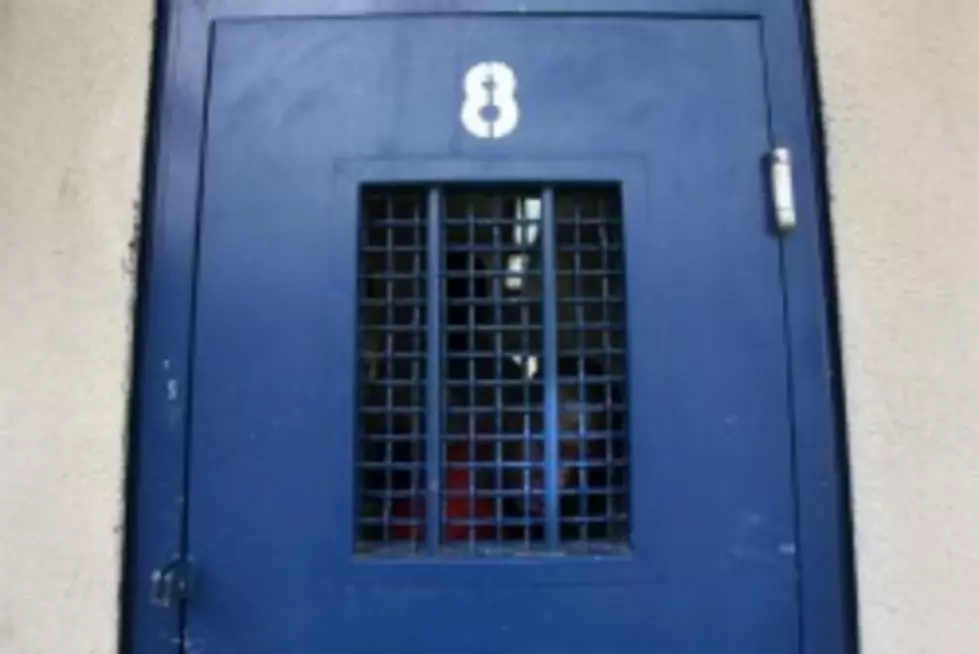 Little Falls Man Arrested For Selling Prescription Drugs
LITTLE FALLS  -- Morrison County authorities arrested a Little Falls man on suspicion of prescription drug sales.
Sheriff Michel Wetzel says 58-year-old Robert Heurung was being prescribed a large amount of painkillers and was immediately selling the pills.
Officers began investigating Heurung last November and conducted several undercover buys of Oxycodone pills from Heurung at his Little Falls home.
Police arrested him Wednesday and seized 24 morphine pills.
Heurung is jailed awaiting formal charges.