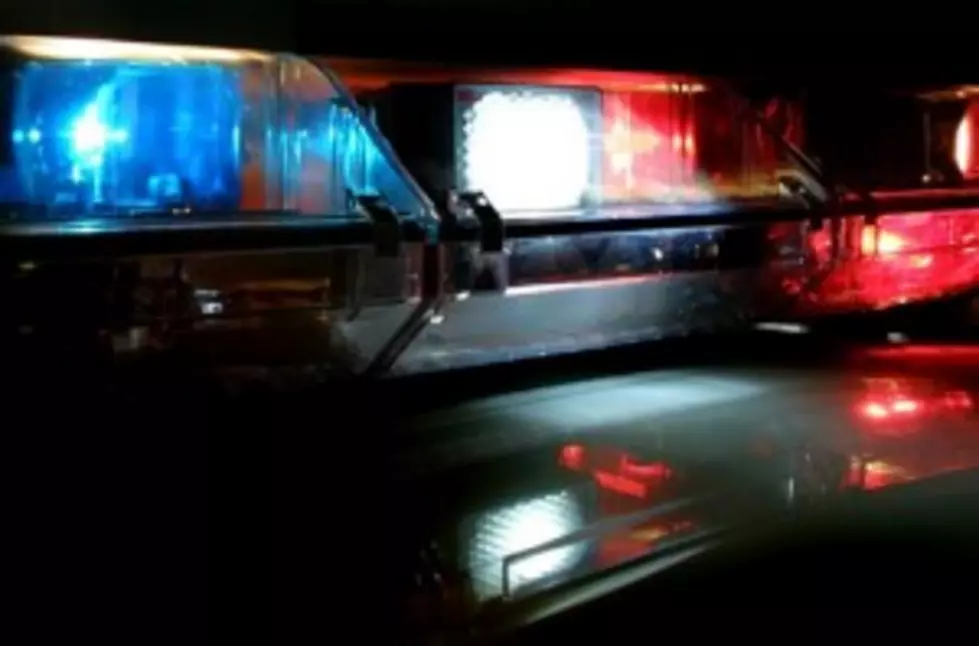 Intoxicated Woman Taken to ER After Running in Front of Vehicle in St. Cloud
ST. CLOUD -  An intoxicated woman was taken to the emergency room after she allegedly ran in front of a vehicle in St. Cloud on Saturday.
The incident happened at about 1:05 a.m. at 7th Avenue South and Highway 23.
St. Cloud Police say 40-year-old Cindy Betts from Sartell was crossing Highway 23 outside of the crosswalk when she was hit by a vehicle. The vehicle was driven by a 19-year-old woman from Burnsville.
Betts was allegedly talking on her cell phone and was intoxicated when she ran in front of the vehicle after it went through the intersection on a green light.
Betts was taken to the St. Cloud Hospital Emergency Room for treatment of leg injuries. The driver isn't facing charges from the incident.