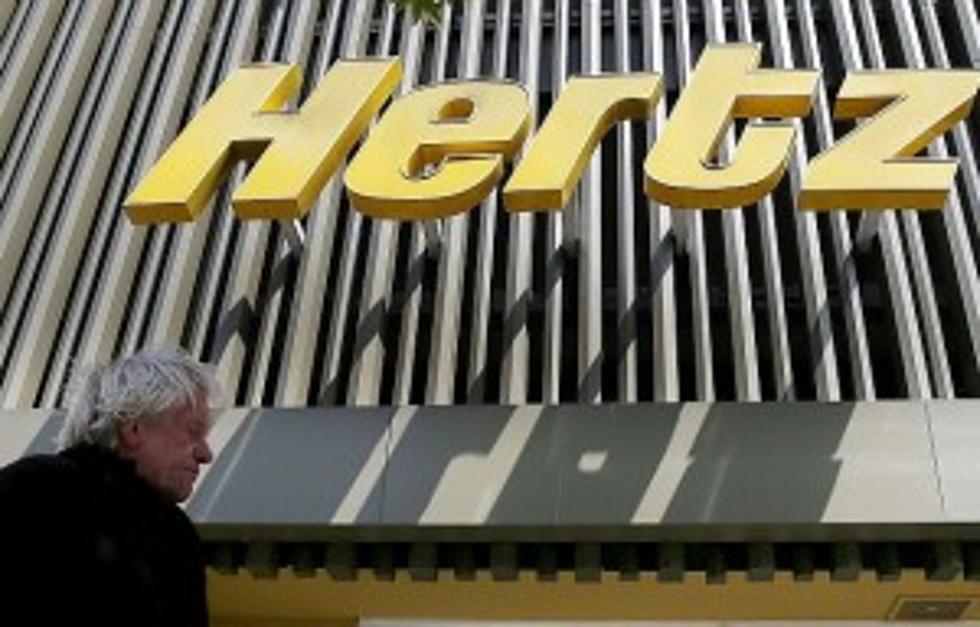 Hertz Ex-Employees File Discrimination Lawsuit
Getty Images
MINNEAPOLIS (AP) - Six former employees of Hertz at the Minneapolis-St. Paul International Airport have filed a class action lawsuit against the rental car company claiming discrimination based on their ethnicity and religion.
The lawsuit claims the East African Muslims were regularly harassed for praying, treated disrespectfully, mocked and disciplined more severely. Nadif Ketibe says when the workers refused to sign a prayer policy, they were fired. Ketibe says he should not have to choose between his job and his religion.
Hertz says it does not comment on pending litigation, but also says it's confident the company will prevail when all the facts are disclosed.