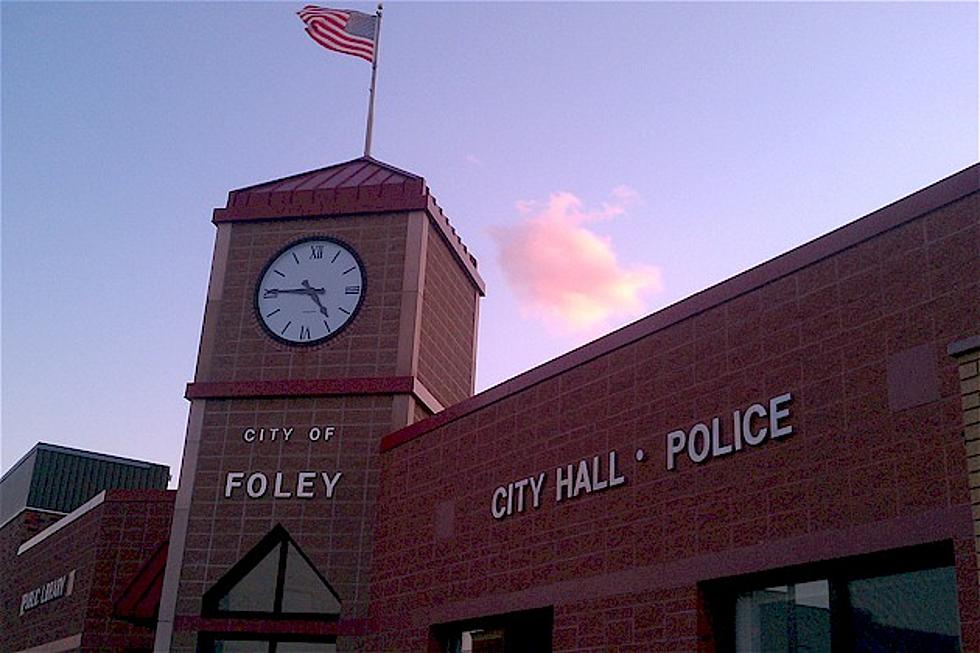 Foley Takes Big Step To Fix Dangerous Downtown Intersection
Tim Lyon
FOLEY -- Foley officials took a big step forward during last (Tuesday) night's city council meeting in fixing a dangerous downtown intersection.
For several months the city council has been working to make the intersection of 4th Avenue and Dewey Street safer for pedestrians and drivers.
City Administrator Robert Barbian says the council is looking at reconstructing 4th Avenue as soon as next year.
"That would include the street parking and sidewalks and also under consideration is expanding the project to include Dewey Street which is the main commercial district for the city of Foley," says Barbian.
Barbian says the council is looking at reconstruction both roads at the same time, which would cut back on project costs and provide little burden on the downtown businesses.
"Looking at doing them both together does have some advantages, it would be one disruption for the commercial downtown so there is a few advantages of doing this in one season," says Barbian.
Cost to reconstruct both streets would be just over $2-million.
Barbian says the next step is to hold a public hearing which will include a presentation of the project, construction timeline, and how the project cost will impact the property owners.
The public hearing is set for their next city council meeting on November 3rd.