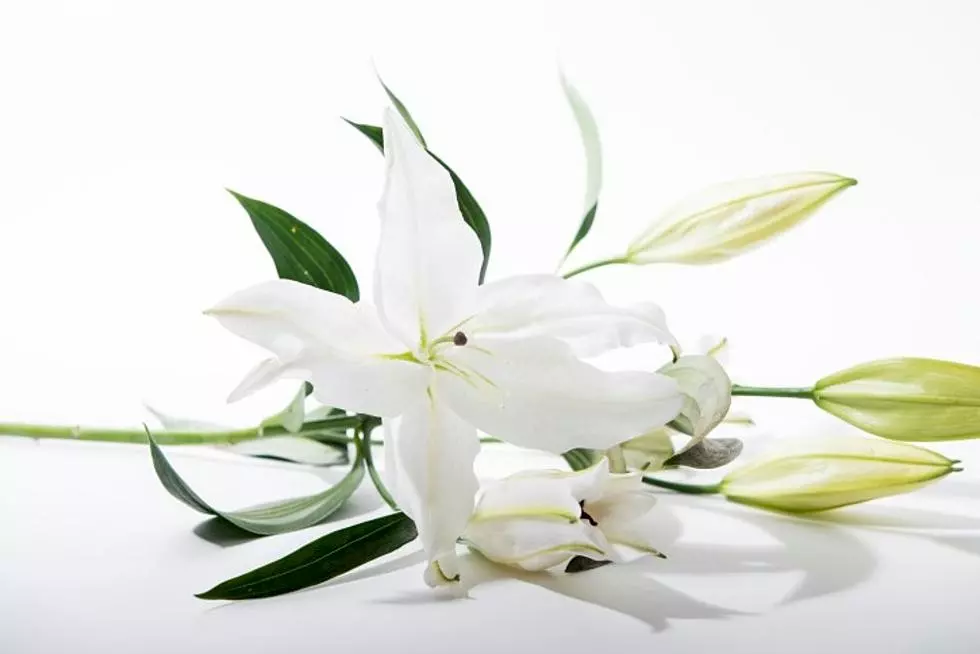 DuWayne H Sabrowsky, 86, Avon
May 5, 1935 - October 16, 2021
Funeral Services will be 11 AM on Friday, October 22, 2021 at Immanuel Lutheran Church in Albany for Duwayne H. Sabrowsky, 86, of Avon who passed away at the St. Cloud Hospital on Saturday, October 16, 2021. The Rev. Steege will officiate and burial will be in the church cemetery. Visitation will be from 4-8 PM on Thursday, October 21, 2021 at the Williams Dingmann Funeral Home in St. Cloud, 1900 Veterans Drive, St. Cloud, MN 56303, and one hour prior to services at the church on Friday. Arrangements have been entrusted to Williams Dingmann Family Funeral Homes.
DuWayne was born on May 5, 1935 in Collegeville Township to Herbert A. and Rose B. (Ressemann) Sabrowsky. He married Marianne J. Ostergaard on February 24, 1957 at Redeemer Lutheran Church in St. Cloud. DuWayne proudly served for our country from 1953-1957 in the United States Marine Corps, honorably being discharged with the rank of Sergeant. After his time within the Marine Corps, he received a Bachelors degree from St. Cloud State as well as his Masters degree from St. Thomas University. He worked as an elementary school teacher and taught at Mora Elementary for 3 years and then St. Francis Elementary in Anoka County for 25 years before retiring in 1990. He enjoyed his retirement working for Barton Sand & Gravel. DuWayne is a member of Immanuel Lutheran Church in Albany, Albany American Legion, and a life member at the VFW Post 428 in St. Cloud. DuWayne had a deep passion for children. He was truly an inspiration and his students loved him. DuWayne enjoyed carving fish decoys, gardening, deer hunting, spear fishing and dancing with his granddaughter. He was a determined, special and caring person who will be dearly missed by all.
Survivors include his wife, Marianne Sabrowsky of Avon; son, Cordell (Kari Truh) Sabrowsky of Somerset, WI; grandchildren, Kristen Lade, Ryan Sabrowsky, Alex Sabrowsky, and Andrew Taggart; great grandchildren, Kasey and Isaac Lade; extended family, Jerry, Rita, Trent, Ruth, Amelia and Hannah Jensen; siblings, Ronette Christen of Richmond; sisters in-law, Cathy Sabrowsky of St. Cloud and Carol Sabrowsky of Princeton; nieces and nephews that he loved dearly.
He is preceded in death by his parents; daughter, Coralee "Corky" Kristen Daly; brothers, Herbert and Norman Sabrowsky; nephew, Rueben Sabrowsky; and brother in-law, Delbert Christen.