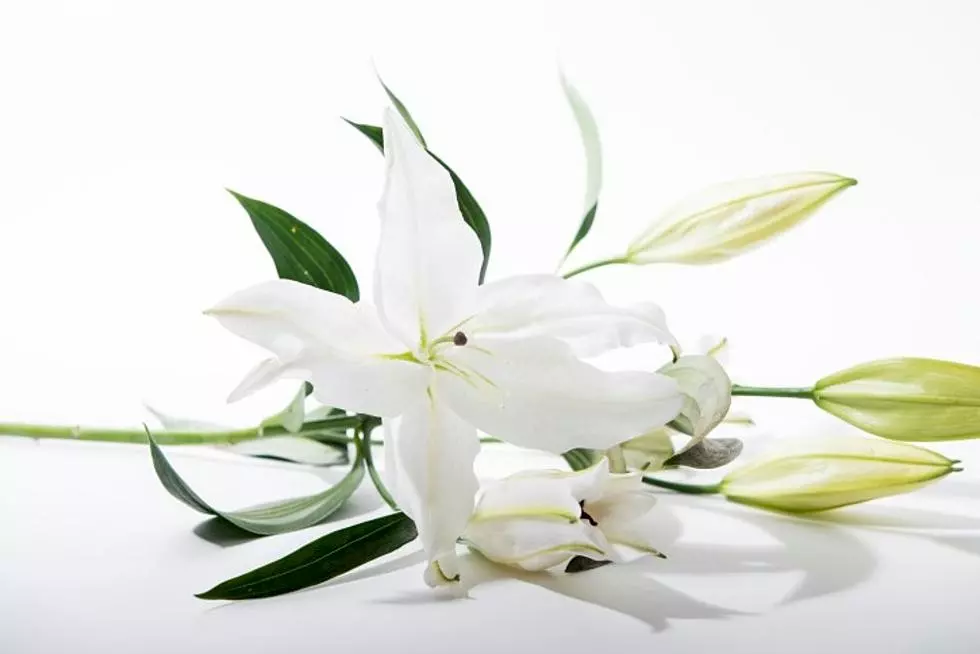 Delphine M. Barthelemy, 87, St. Cloud
January 31, 1934 – January 14, 2022
A Celebration of Life for Delphine Barthelemy, age 87, of Saint Cloud will be held on Friday, April 22, 2022 from 1:00 pm – 3:00 pm at the Miller-Carlin Funeral Home in Saint Cloud. Delphine passed away January 14, 2022 at Edgewood Manor in Sartell. Burial will be in Assumption Cemetery prior to the Celebration. Arrangements are being made by Miller-Carlin Funeral Homes.
Delphine Barthelemy was born on January 31, 1934 to Andrew and Genevieve Kirmeier. She was the seventh of nine children. Delphine remained home on the farm until she married Roland Barthelemy in 1951 in Mobile, Alabama while Roland was serving in the military. Together they built a home in Saint Cloud Minnesota and had six children.
During Delphine's life she was a busy homemaker, who never did work outside the home. She was happy with being a homemaker and always kept herself busy with many projects. She was a very skilled artist and could master anything she got her hands on including sculpting, drawing, painting, sewing, and repurposing. In her eyes, there was nothing that could not be made into a new beautiful item. Delphine rarely passed up an opportunity to enjoy time with family and friends. She enjoyed hosting and spoiling her guests with her fantastic cooking skills. No one was allowed to leave her house with an empty stomach. Delphine was also a music lover who very much enjoyed dancing. Later, as her children started their own families, Delphine found joy in caring for and spoiling her grandchildren. Some of her grandchildren were lucky enough to have "grandma" as their daycare provider and they spent many years enjoying her care daily. Delphine had a contagious laugh and a certain enjoyable "sassiness" about her that remained with her until the day she went home to join our Lord.
Delphines survivors include her children; Brad Barthelemy, St. Cloud; Mark (Rosemary) Barthelemy, St. Cloud; Jan (Linda) Barthelemy, St. Cloud; Lisa (Harley) Rath, Bismark, North Dakota; Roxanne Lehner, South Carolina; Jeff Barthelemy, St. Cloud; Brother Roger (Pat) Kirmeier, St. Cloud; 17 Grandchildren; 22 Great-Grandchildren and one Great-Great Grandchild.
Preceded in death by her parents, Brothers and Sisters; Ralph Kirmeier, Lorraine LeTourneau, Bernice Kirmeier, Donna Netter, Eileen Barthelemy, Jeanette Moir, Al Kirmeier and granddaughter Aubrey.