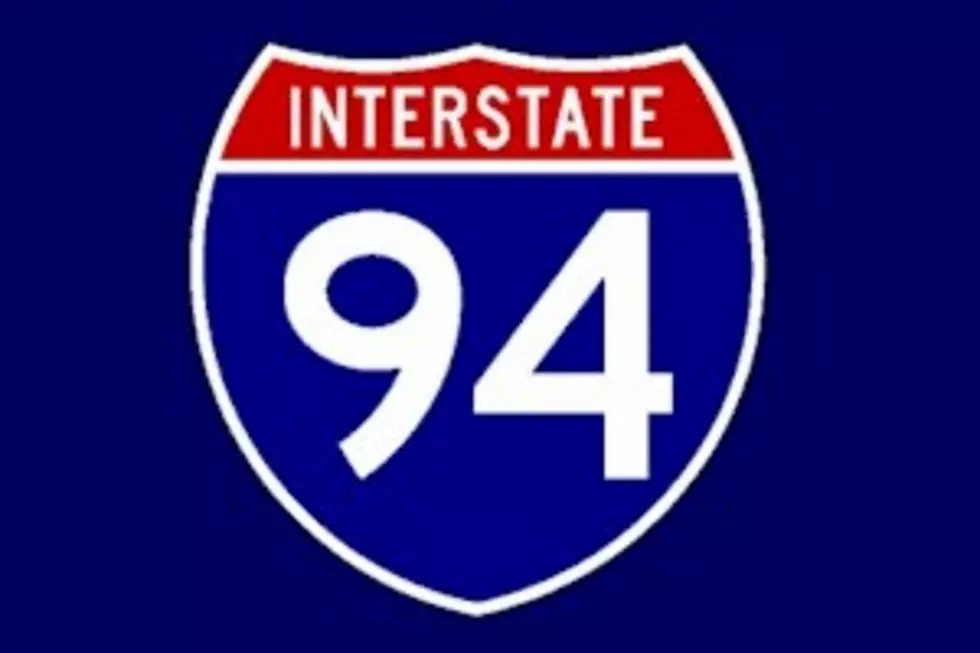 Congresswoman Bachmann Meets With St. Cloud Businesses On Widening I-94 [AUDIO]
ST. CLOUD - Sixth District Congresswoman Michele Bachmann spent time in St. Cloud yesterday (Tuesday), talking with business leaders about Interstate 94.
Widening the road in both directions between St. Cloud and the Twin Cities has been a top priority for local executives.
Bachmann says Central Minnesota is doing well economically, and job providers are hiring.
Bachmann says adding a lane in each direction near the initial bottleneck would cost about $30 million.  She says that could be paid for with state bonding money.  Lane additions all the way to St. Cloud could cost around $300 million, which Bachmann says could be paid for with Federal Highway Trust Fund money.