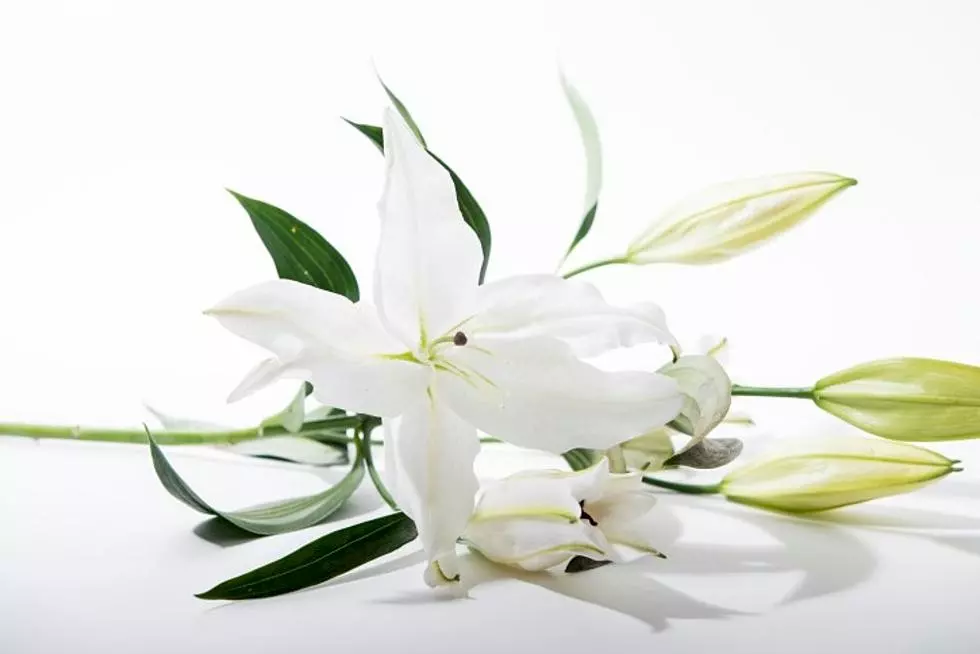 Charles ("Chuck") Waynne Head, 82, St. Cloud
September 13, 1940 - December 17, 2022
Charles ("Chuck") Waynne Head, age 82 of St. Cloud died on Saturday, December 17, 2022.
Chuck was born in Pineville, Louisiana on September 13, 1940 to Inez Almeda (King) and Leo Head. He grew up with his brother and three sisters in San Antonio, Texas and moved to Minnesota in 1957.
Having successfully survived several major surgeries throughout his retirement, Chuck succumbed to pneumonia in New Zealand on December 17, 2022 at the age of 82 while en route to visit the final continent (Australia) on his bucket list.
Plans for a Service of Commitment for the interment of Chuck's ashes at the Minnesota State Veterans Cemetery in Little Falls and a Memorial Service in St. Cloud will be announced at a later date.
He graduated from Minneapolis Vocational High School in 1958 and trained as an estimator at Hennepin Technical College in Minneapolis in 1971.
He worked as a pressman, an estimator and, ultimately, as a sales consultant in the printing industry for Horner-Waldorf, May Printing Company, Crepeau Graphics, Palmer Printing Company, Park Press, and Sunray Printing Solutions, retiring in 2018. He also was a founder of Midwest Collection Service. His success as a printing sales consultant resulted in his winning sales contests with rewards such as week-long vacations to Sanibel Island, FL, and the Hawaiian islands.
He served in the U. S. Army from 1967 to 1970 as a helicopter pilot (Vietnam) and a Warrant Officer followed by service in the Minnesota National Guard until he was honorably discharged. He was awarded the following medals: Good Conduct, National Defense Service, Vietnam Service (with single Bronze Star Attachment), Republic of Vietnam Campaign Ribbon (with 1960 Device), Expert Badge and Pistol Bar, Marksman Badge and Auto Rifle Bar, and Army Aviator Basic Badge.
In 1959, he married Phyllis Boniarczyk and they had 4 children. He then married Jean Johanson , Cora Brinkman, Sandra Brinkman, and, in 1982, his current wife Lois (Fisher Braaten) Head.
He served as Buildings and Ground Chair for the Unitarian Universalist Fellowship, Vice-President for the Board of Directors for the Minnesota Center Chorale, President and Vice-President for the Central Minnesota Volkssports (AVA: America's Walking Club), and on the Membership Committees for AdFed and the St. Cloud Chamber of Commerce. He also served on numerous committees for the Central Minnesota Builders Association's Builder's Expos and Home Shows.
He loved bowling (serving as coach to his children's games and secretary to several Men's leagues), bluebirding, gardening (Iris), fishing, attending concerts, volksmarching and, most recently, knitting, assembling jigsaw puzzles, reading, golfing and playing duplicate bridge, having achieved Regional Master status.
He was preceded in death by his parents, an infant daughter, a brother, two sisters, and his first and third wives.
Survivors include: Fifth Wife Lois Head; children: Terry (Theresa Lee) (Leroy) Ballmann (St. Cloud, MN), Charles Bernard (OR) and Anthony Scott (Sheri) Head (MN), step-son, Karsten Eric Braaten (NY), and 7 grandchildren and many great-grandchildren as well as nieces and nephews and his sister, Lucy Walters (TX).