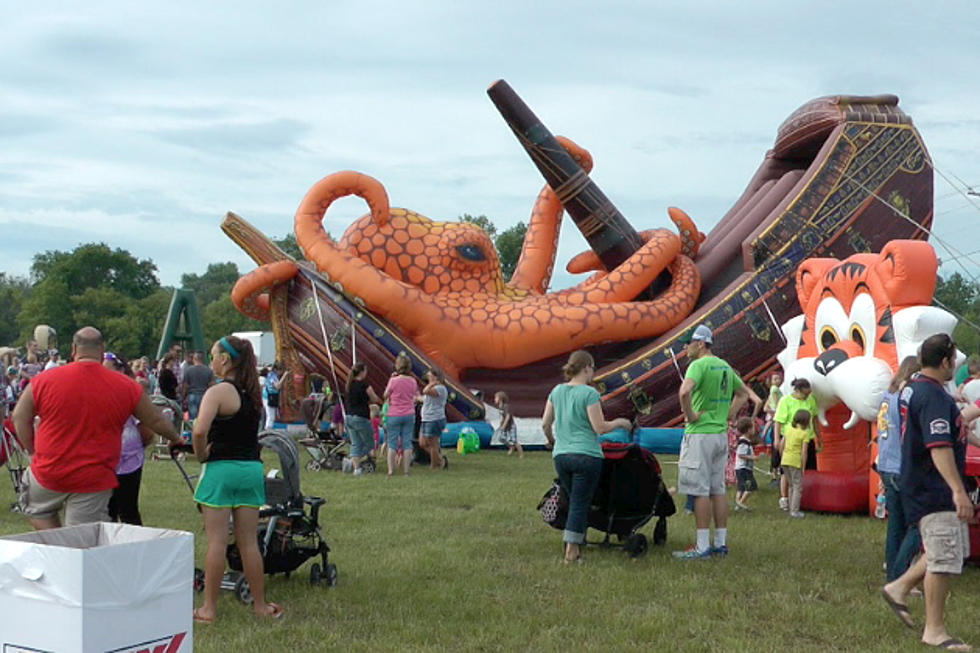 Around the Town: Gearing up for Sartell Summerfest
Dan DeBaun, WJON News
SARTELL - Summer is finally here and that means it's officially time for town festivals. Sartell is kicking off their annual Summerfest event Saturday.
In years past the get-together has been split into two days, however, this year all of the events will be in one day.  Robin Gohman is the Senior Vice President of Liberty Bank. She says they changed the length to better cater to the community's needs.
"So the idea behind that was to get a one fun-filled day packed for families, starting with the parade going on to Libertyville and then ending the night with the concerts."
The event starts at 10:00 a.m. with the Liberty Bank Parade. The parade route will go up Riverside Avenue from Sartell Street to 7th Street North. The parade ends at Sartell Middle School.
After the parade, Liberty Bank of Minnesota will be hosting their Libertyville event at the Sartell Community center. Gohman says the event will be fun for all ages.
"It is a totally free event so they can expect free food. We have seven extra large inflatables for kids, free face painting, crazy hairdos, airbrush tattoos, everything is free it's a nice family event."
Libertyville will go from 12:00 p.m. - 3:00 p.m. During Libertyville, a bike safety rodeo will also be taking place from 1:00 p.m. - 3:00 p.m. at the community center.
Wrapping up the day's festivities is the Great River Bowl and Partners Pub Street Dance. The street dance will once again be in the Great River Bowl parking lot, gates open at 5:00 p.m. Music starts at 5:30 p.m. with Dave Lumley followed by DiamondBack at 8:30 p.m. Fireworks start at about 10:00 p.m.