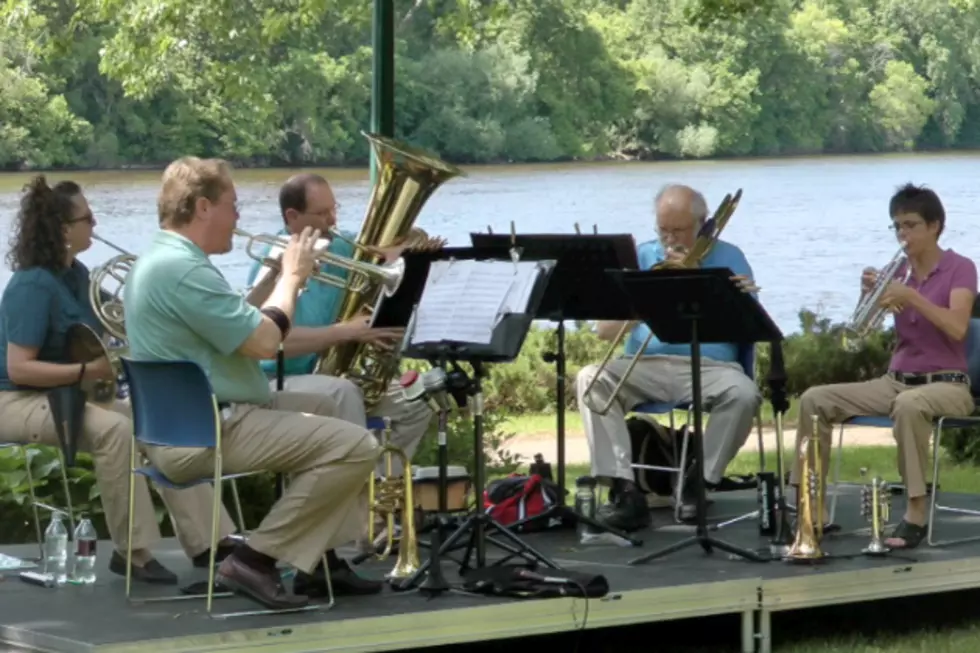 15th Annual Music In The Garden Series Kicks Off In St. Cloud
Music in the Gardens (Photo by: Alex Svejkovsky, WJON News)
ST. CLOUD -- The Munsinger Clemens Botanical Society presents the first concert in their 15th annual Music in the Gardens series tomorrow. The free music event kicks off at 3:00 p.m. near the Munsinger Gardens Gazebo.
Featured this week are Lucia Magney and David Arnott, the duo from Imagine Haggis. Magney will play cello and Arnott will perform on violin.
You're asked to bring your own blanket or lawn chair. Root beer floats will be on-sale for one dollar.
Curtis and Loretta are set to perform on June 22nd. All concerts are held on alternating Sundays through August 24th.