Voices For Veterans, Dr. Erica Kosal and "What Up Wednesday" on WJON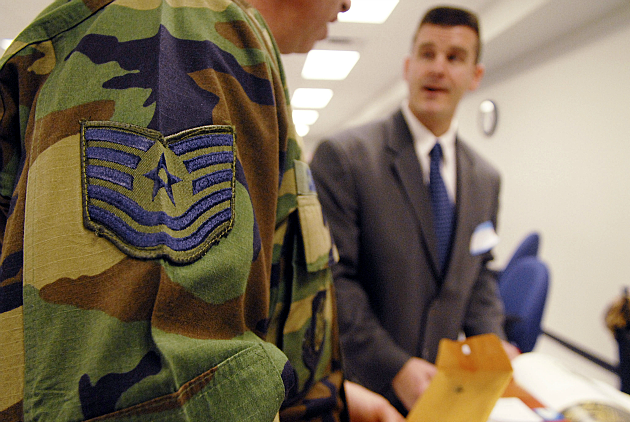 Tune in to the Morning News Watch with Jay Caldwell from 5-10 Wednesday morning.  Jay will talk with Barry Venable, Brett Jagodzinski and John Swanon of the St. Cloud V.A.  They will talk about recreation therapy at 8:10am.  Dr. Erica Kosal will stop by at 8:40 to talk about her book "Miracles for Daddy".
Stick around for a "What up Wednesday" from 9:10-10.  We can talk about the George Zimmerman verdict, sidewalks in St. Cloud or anything else that is on your mind.  Call in at 320-252-5852.