The Things I Miss Most About Golf; Top 5 at 7:45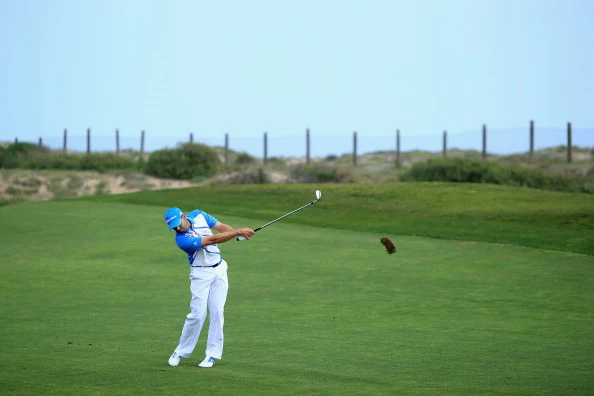 The Top 5 at 7:45 looks at the 5 reasons why I miss golf.  The Top 5 at 7:45 airs weekday mornings with Jay Caldwell on WJON.
5) Best ball tournaments.
4) My brother throwing his golf clubs.
3) Mulligans.
2) Smell of freshly cut grass.
1) The one shot that brings me back.