Stump the Panel Recap; Best Question of the Day [AUDIO]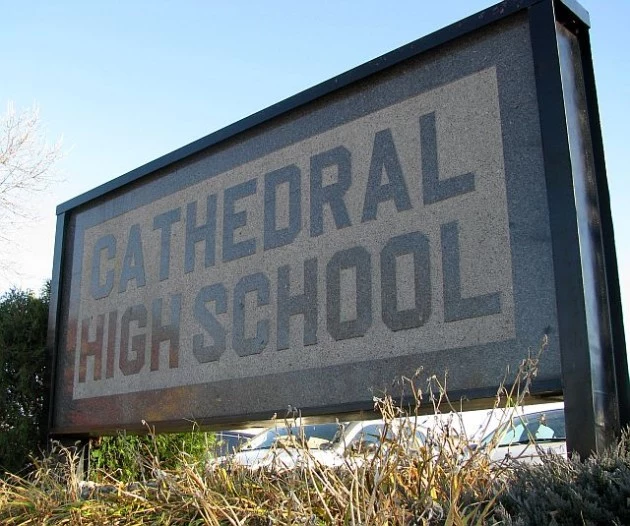 WJON's Stump aired today from 9:10-10.  Each week we'll post the best question asked for the week.  Listen to Jerry's Question.
Audio clip: Adobe Flash Player (version 9 or above) is required to play this audio clip. Download the latest version here. You also need to have JavaScript enabled in your browser.
Guests on Stump the Panel today included Dave Overlund (WJON Sports Reporter), Emmett Keenan (Cathedral Activities Director), John Decker (Stearns History Museum), Intern Isaac and Tim Lyon (WJON Webmaster).  Jay Caldwell hosted the show.