Question of the Week; Who Would You Switch Places With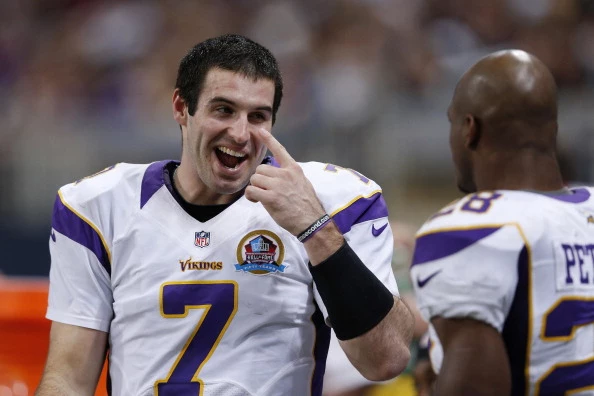 WJON's Question of the Week is asking listeners if you could changes places with someone who would it be and why?  The answer could be an athlete, actor, the President or anyone else.  Let us know by calling 320-252-5852 between 9:10-10, by emailing jay@wjon.com or comment on facebook.
WJON's Question of the Week airs Friday mornings at 9:10-10 with Jay Caldwell and Dave Overlund.