President Potter and Kids Speak on WJON Wednesday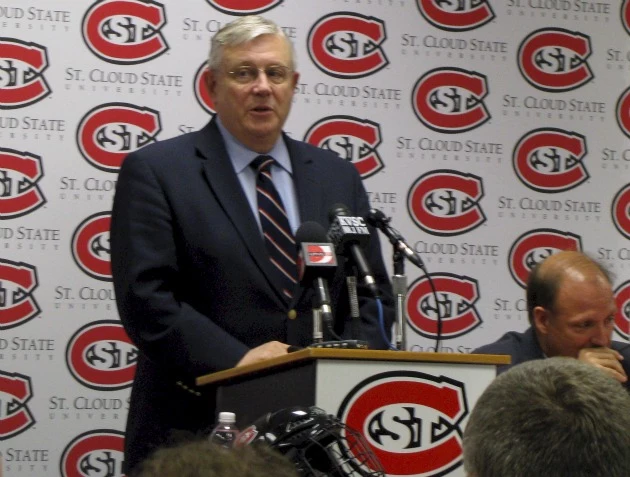 Tune in Wednesday morning and listen to the Morning Newswatch with Jay Caldwell.  Jay will be talking with 9th graders from Sauk Rapids-Rice High School throughout the morning and St. Cloud State President Earl Potter stops by at 8:10.
A Wednesday version of 2-cent Tuesday airs from 9:10-10am on WJON.  Call and talk about whatever is on your mind.