No One Hurt After A Truck Hits A Wall Along 9th Avenue North in St. Cloud [PHOTOS]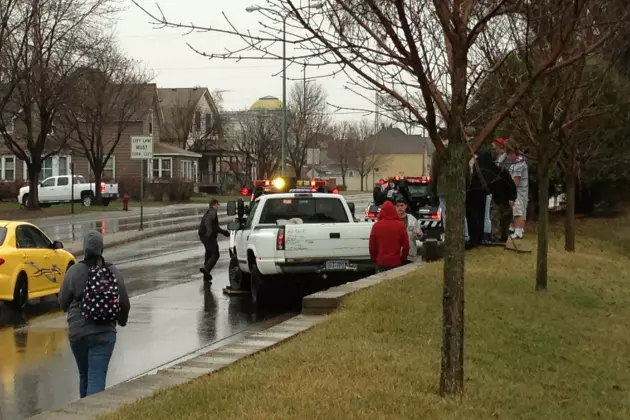 ST. CLOUD — St. Cloud police responded to a crash between 9th Avenue North and 6th Street North just before 2:00 p.m. this afternoon (Wednesday).
Witnesses say another vehicle cut off the truck on 9th Avenue, which then bounced off the median before crashing into a retaining wall.
Tow trucks were on scene to take the truck away.
No one was hurt in the crash.
More information is expected to be released later today.