Manson Book Author Talks on WJON [AUDIO]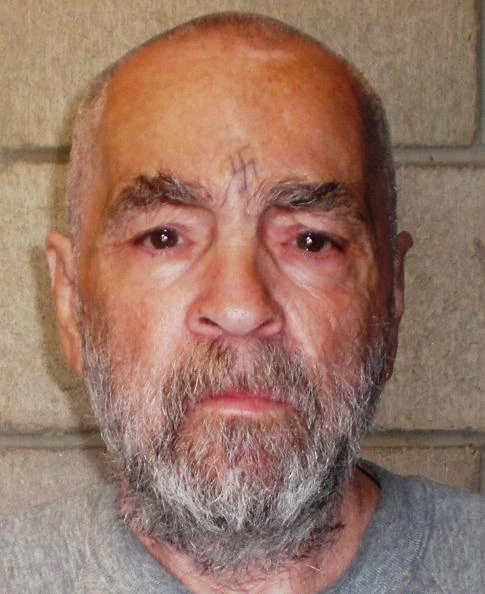 The author of the book "The Life and Times of Charles Manson", Jeff Guinn talked to me on WJON today.  He discussed Manson life as a kid, how he convinced others to kill for him, and the type of person he still is after being imprisoned.  Listen to the conversation below.
Audio clip: Adobe Flash Player (version 9 or above) is required to play this audio clip. Download the latest version here. You also need to have JavaScript enabled in your browser.
Listen to the Morning News Watch with me, Jay Caldwell on WJON 5-10 weekday mornings.