Listeners Don't Want Change With Recycling [AUDIO]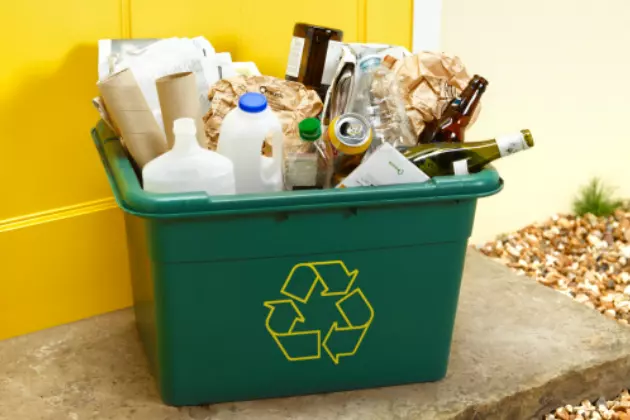 During WJON's 2-Cent Tuesday I talked with listeners about many things including the possibility of a change in how we currently handle recycling.  In St. Cloud recycling has changed to a single sort system with a big blue cart.  The state could be listening to a change which would involved a possibility for people to return bottles and jugs for 10 cents apiece.  Listeners on WJON today don't seem to like the idea of making a change.
Audio clip: Adobe Flash Player (version 9 or above) is required to play this audio clip. Download the latest version here. You also need to have JavaScript enabled in your browser.
WJON's 2-Cent Tuesday airs Tuesday mornings from 8:10-10.  Call in at 320-252-5852 and talk with me.  We also have open phone lines from 9:10-10 Wednesdays on a "What Up Wednesday".