Kid's Speak on WJON Wednesday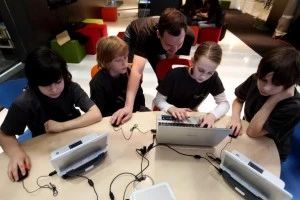 Tune in to WJON Wednesday morning from 7-9 as we bring you another installment of Kid's Speak.  Jay Caldwell spoke to 1st grade students at Oak Hill Elementary this week.  Here students talk about their favorite activities, who they like in the Super Bowl and various other things.
If you miss any of today's comments check out this website later today.