Janelle Kendall, Tech Alumni and Health Matters on WJON Monday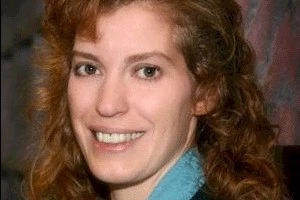 Tune in to the Morning News Watch from 5-10 Monday morning with Jay Caldwell.  Jay talks with Stearns County Attorney Janelle Kendall at 8:15 about progress against domestic violence and more.  At 8:40 Jim Dahl of the Tech Alumni Association stops by for an update on the Clark Field Renovation plans.
Stick around for Health Matters from 9:10-10 with JR Burgess of Rejuv Medical.  He talks about lifestyle changes and weight loss.