Janelle Kendall, Erin Murphy and Health Matters on WJON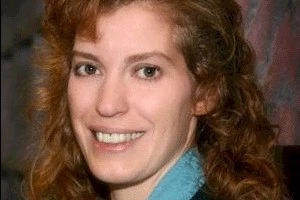 Tune in to the Morning News Watch with Jay Caldwell from 5-10 Monday morning on WJON.  Jay talks with Stearns County Attorney Janelle Kendall at 8:15 about a statewide pilot project and interactive television project and we'll talk about unsolved crimes in Stearns County.  House Minority Leader Erin Murphy joins me at 8:40 to talk about the recently completed legislative session.
Stick around for Health Matters from 9:10-10 with J.R. Burgess from Rejuv Medical.  J.R. talks about the changes Health Care in enduring.