Hyundai Eases Dealership Experience to Shore Up Sales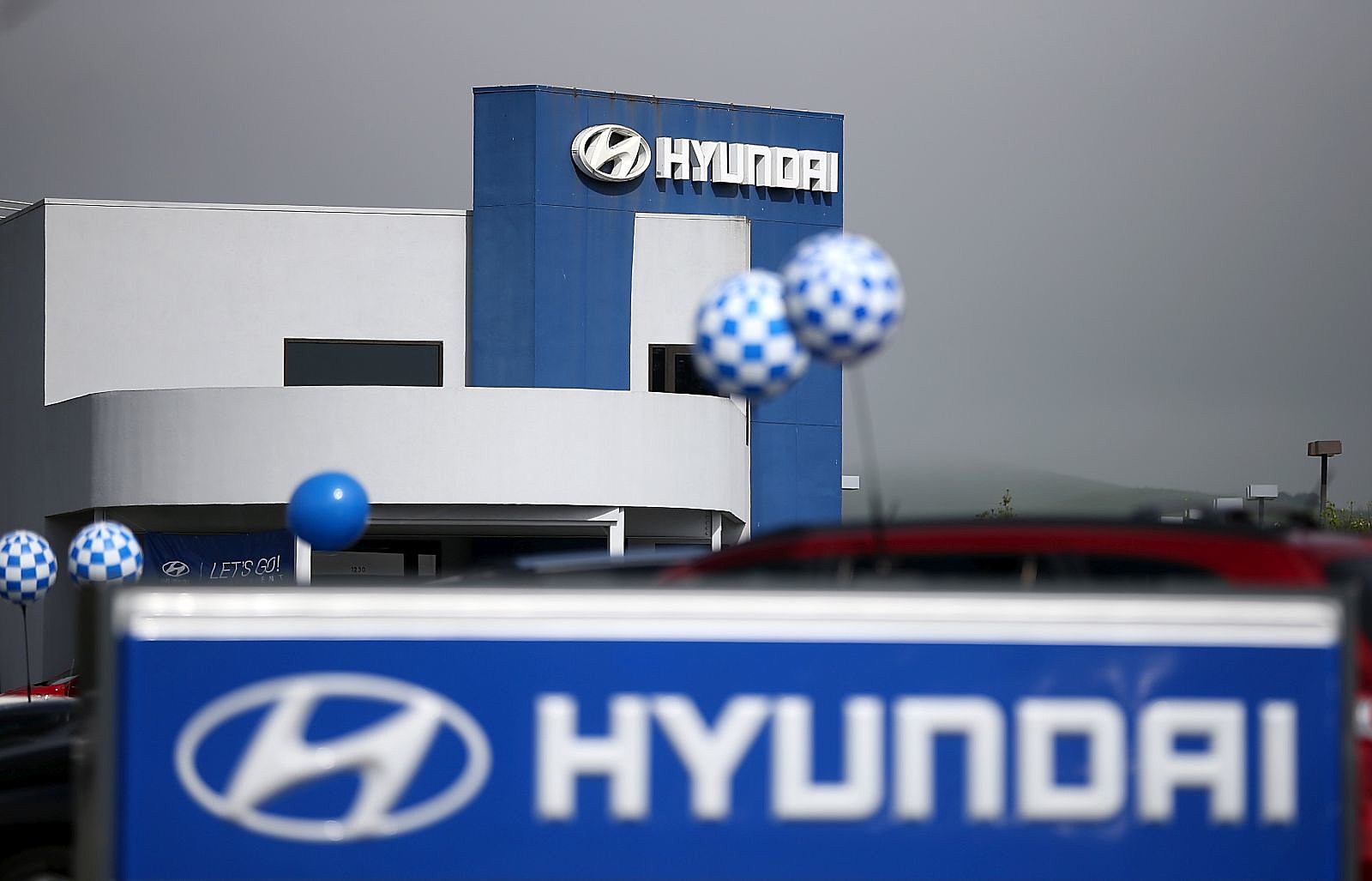 DETROIT (AP) – Stung by falling U.S. sales, Hyundai is pushing its dealers to modernize the new-car shopping experience. At the same time, the company is conceding that customers are well-armed with information from the internet before they step on the showroom floor.
The Korean automaker on Tuesday announced that dealers will post "fair market pricing" on their websites that include company discounts offered to consumers. Dealers, which are independent businesses, will be encouraged to add incentives they're offering to buyers. They'll also deliver vehicles to customers for test drives and allow people to do paperwork online, including calculation of monthly payments, loan applications and estimating the value of their trade-ins.