Gopher Men's Basketball Open Big Ten Schedule Monday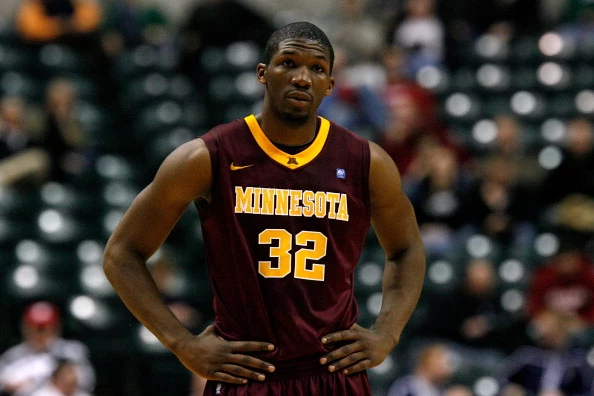 The 11th ranked Gopher men's basketball team will host #19 Michigan State at 1pm Monday, pregame on AM 1390-the Fan at 12:30.  Minnesota is 12-1 while Michigan State is 11-2.
Minnesota has been off since December 22 when they beat Lafayette 75-50.  The Gophers are led in scoring by Rodney Williams averaging 13.0 points per game and Andre Hollins is averaging 12.9 points per game.  Trevor Mbakwe returned to the starting lineup and is averging 8.8 points per game and 7.2 rebounds a game.