Duluth Takes Aim at Bismark's Snow Angel Record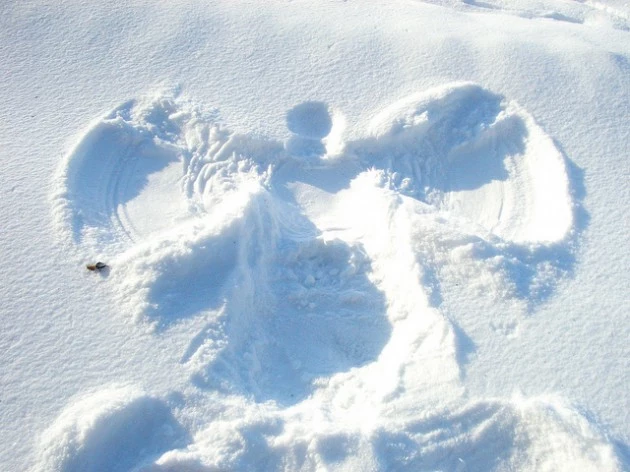 BISMARCK, N.D. (AP) — Bismarck, North Dakota's snow angel record has withstood a challenge.
Hundreds of people lied down on athletic fields at the University of Minnesota Duluth, trying to make enough snow angels at once to get into Guinness World Records.
But the gathering fell far short of the mark for most snow angels made simultaneously in one place was set February 17th, 2007, when 8,962 people flapped their arms and legs at the same time on the snow-covered state Capitol grounds in Bismarck.
The following month, the North Dakota Senate officially proclaimed the state as the "snow angel capital of the world."
(Copyright 2013 by The Associated Press.  All Rights Reserved)