Alyssa Ebel and Stump the Panel on WJON Thursday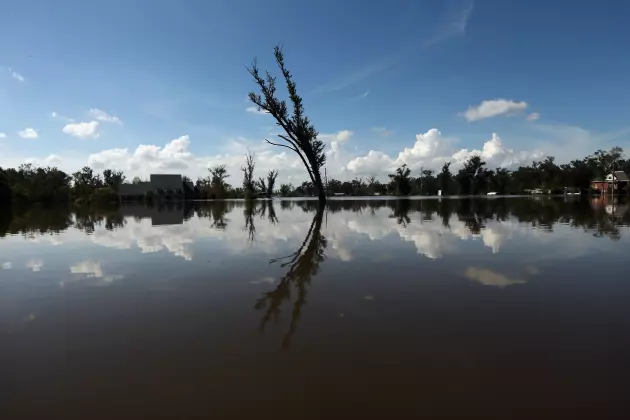 Tune in to the Morning News Watch from 5-10am Thursday.  Jay Caldwell talks with Alyssa Ebel with Explore Minnesota at 8:15.  Alyssa talks about the activities in Minnesota this weekend and next.  Josh Hagemeister takes us in the outdoors at 8:40.
Stick around for Stump the Panel from 9:10-10 with a chance to win a complimentary pizza from Little Caesars.